Boston Beanery Launches New Marketing Campaign
August 16, 2018 • Posted by: mjd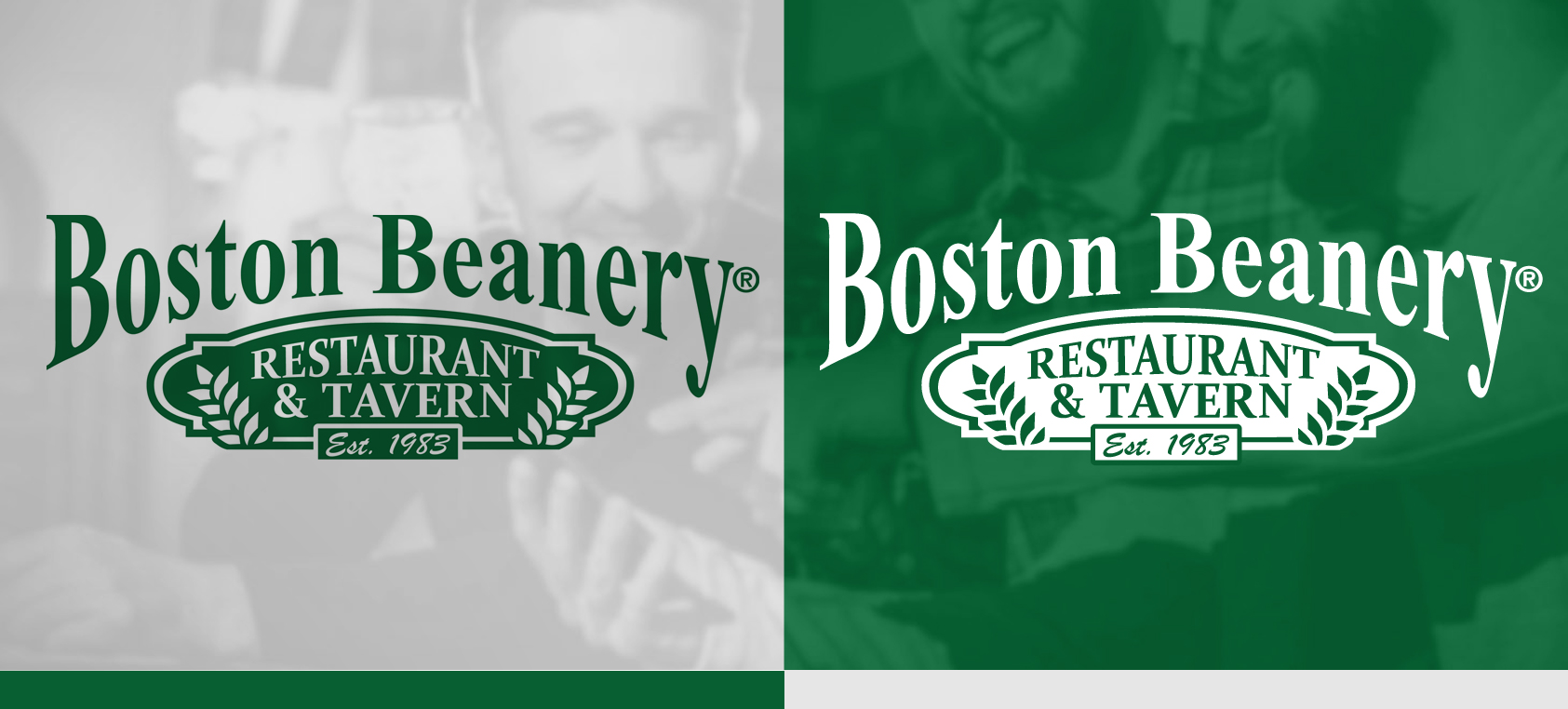 The iconic Boston Beanery Restaurant and Tavern has recently launched a new marketing campaign to reengage itself in the community. After a recent change in ownership, The Stick Company was contacted to help provide an updated brand and image to the restaurant, that was not only fresh and modern, but also incorporated the core values of a community pub and tavern into the message. Established in 1983, The Boston Beanery has been a destination of choice in the North Central and Southwestern Pennsylvania region for over 25 years, currently with two locations in Morgantown, WV, and another location in Uniontown, PA. The restaurant has a distinct charm thanks to its relaxed environment, great food, and vast drink selection, and The Stick Company was tasked with conveying this message that helped the restaurant reconnect with the community.
In recent years, The Boston Beanery has seen a few different logo and name changes as past owners tried to take the restaurant in different directions, which then prompted our first marketing goal to re-establish the brand. Our goal was to help recreate the original concept, prompting our new tagline and theme, "The Way Its Supposed To Be." This would end up being our driving force of marketing change. Our team first designed the updated logo, utilizing the core of the original design as our starting point and then applied some type and element changes to give a more distinct and crisp look to the logo. Once the new branding was established, our team starting working on the online presence of the company, helping connect the culture and environment to its customers. The new website featured an updated menu, information on the three locations, and history about the location.
Following the launch of the website, additional print and social media ads were created to help promote the launch of the new site, and reinforce our campaign goal of reestablishing the restaurant as one of the most recognizable locations in the region. To see more on the Boston Beanery, please visit their website at www.BostonBeanery.com.