Prepare for your tradeshow with help from The Stick Co.
September 13, 2018 • Posted by: mjd
Pre-Show Promotion:
As the show approaches create excitement around your company by promoting the event and emphasizing your attendance. The reason to participate in trade shows is to generate leads, so starting that process – even before the event starts – is a great first step. The more hype and promotion you can generate for both you and the event, the more value you will see. If anticipating doing a raffle or giveaway at the event, be sure to promote that in your message!
Utilizing email, eblasts, social media and flyers are a great way to help your pre-show marketing and promotion.
Stand Out from the Crowd:
Visually stimulate attendees with a high quality and visually appealing display. And your visuals do not need to be the most expensive in order to be successful, but ensuring an eye catching display that reflects your branding, quality and culture is key. Your brand and image is often the first impression you will give, so ensuring that your display reflects your brand is a vital step for your event's success.
Ensuring the quality of your display with a professional tablecloth, backdrop banner, vertical banner stands or pop-up displays is a great and affordable way to stand out from the crowd at your next tradeshow.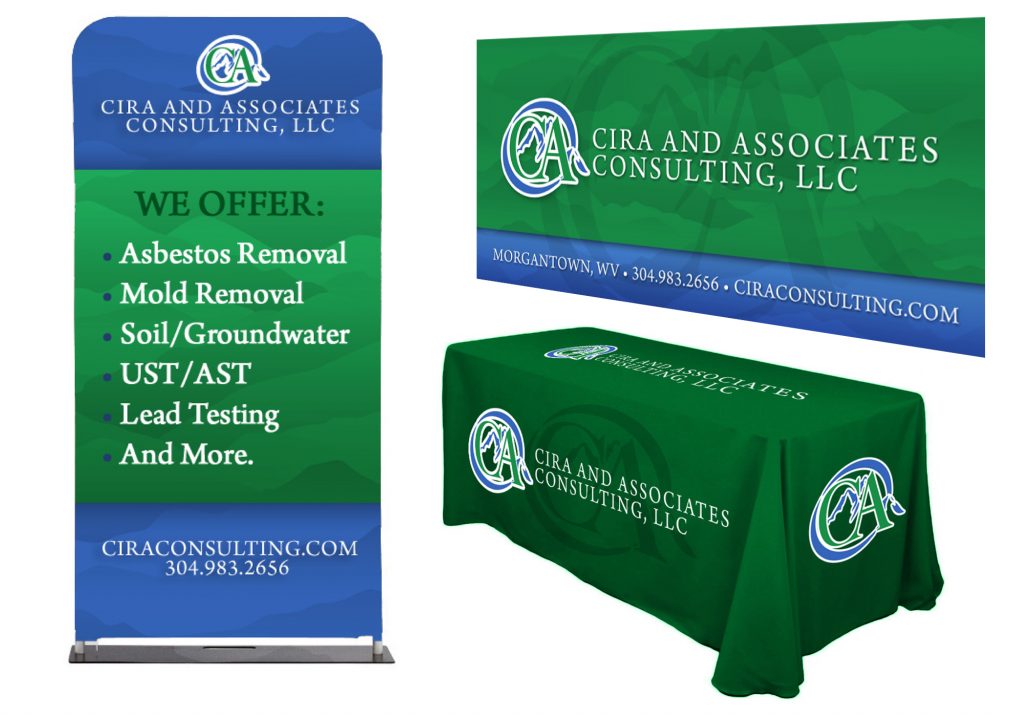 Educate and Inform:
As you work to draw people to your booth, do not let them leave without some form of marketing, whether a business card, flyer, brochure or catalog. By providing some leave-behind material, you are ensuring that your products and services remain top- of-mind with your potential customers.
This is also a great way to introduce, or even remind customers, about additional products or services you may offer. Often in today's fast-paced world, customers may remember only a few of your capabilities. By providing printed material, you ensure they are reading and taking back the most updated information on your company. And, although we are in a digital world, having a few printed marketing materials provides instant credibility.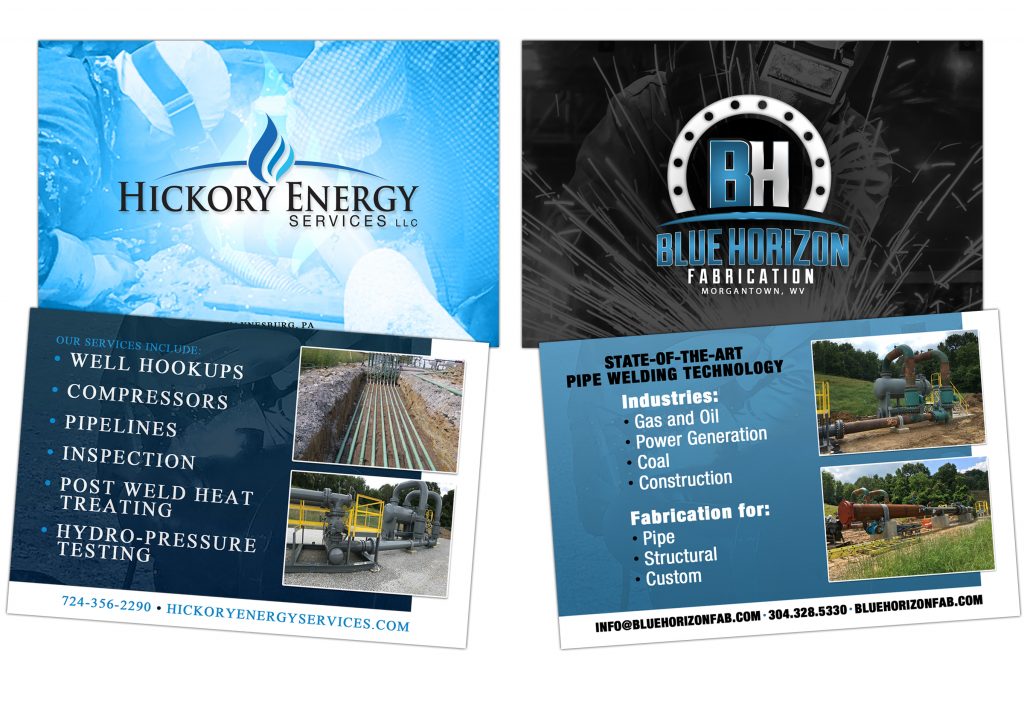 Engage Your Audience:
Being at a tradeshow is a major step for your marketing and sales growth, but how you or your team conducts themselves while at the show reflects directly on you as a company. Having your team stand at the booth presents a more welcoming and engaging presence for people to come and talk with you. It also keeps you more alert for potential customers or vendors that may be passing through the event.
We strongly urge you to resist the need to check your phone and email every 10 minutes, or for having your booth personnel appear to be – let's just say 'uninterested' – while working the event. You can have the greatest booth and marketing material at the tradeshow, but if your team lacks enthusiasm and engagement, that effort may be lost.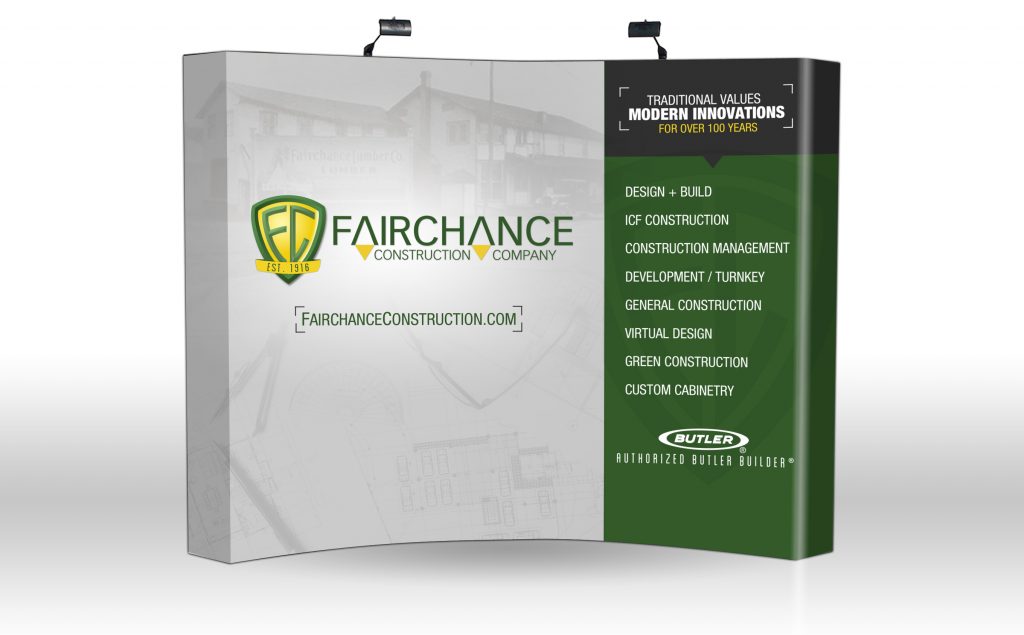 Post-Show Marketing:
After the show is over, there is still work to be done. From timely follow-up emails and answering questions, to ensuring your website displays your updated and current products and services is extremely important. As we said, the goal of any tradeshow is to generate leads and top-of-mind awareness, and once that occurs, if someone is then driven to your website, or has a great, engaging conversation, and then your website contradicts your products and services or looks extremely out of date – then you risk losing all of the value and momentum you created at the event.
Be sure to take a few minutes and update your website and marketing material before the event so that it reflects your company well. Also, be sure to follow-up on leads and contacts in a timely manner. And do not be discouraged if you do not receive an immediate response or contact – everyone else is also busy working to do the same thing – but taking the initiative to email and stay in contact is a great final step for your post-show marketing.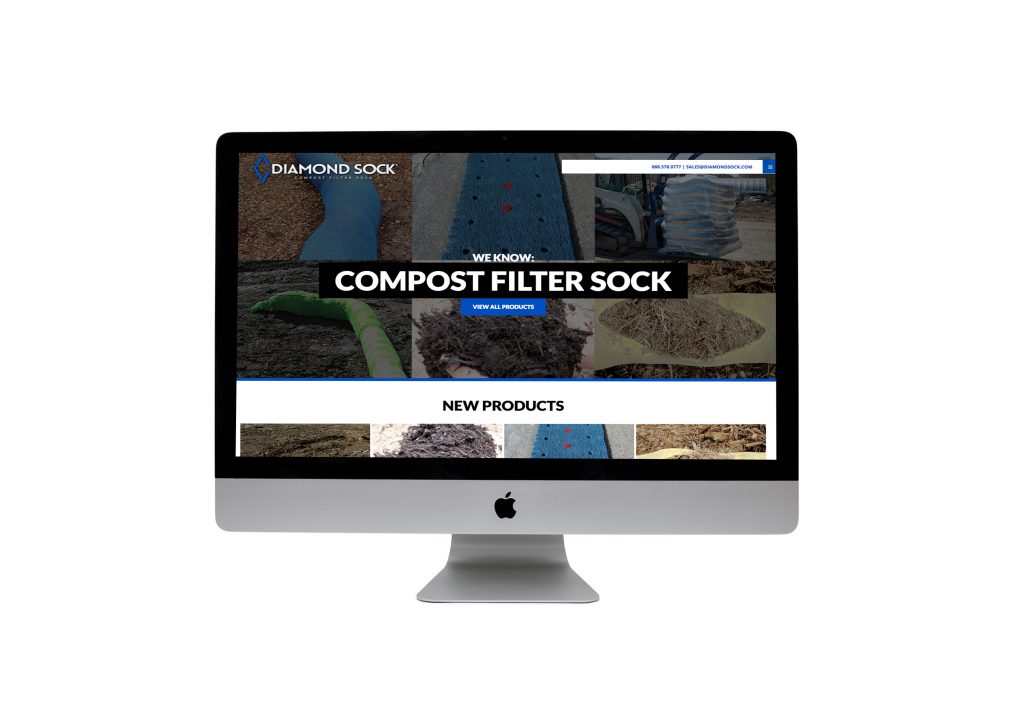 If you have any questions, or would like more information on any of the items mentioned above, please do not hesitate to contact our team to see how we can help. Our goal is to help you take your branding and marketing efforts to the next level, and your participation in tradeshows is a great step in that direction.
If you have any questions, or would like more information on any of the items mentioned above, please do not hesitate to contact our team to see how we can help.