At A Glance
Fun Fact:
The character "Gordon Bombay" from the Mighty Ducks movie franchise was (probably) inspired by Brian.
Super Power:
Can start his own campfire without the use of gasoline. 👏
Office Superlative:
Most Likely to Say "Back in my day…"
Favorite Go-To GIFs: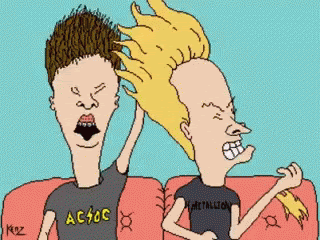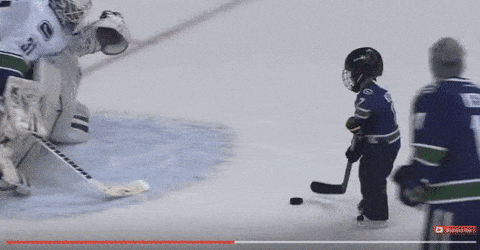 The Low Down
From the moment Brian walked into our office, we knew we had found a new member for the Stick team. Maybe it was his visible tattoos, beard and hat, or energetic personality, but, honestly, we think the most stand out reason was his clear work ethic and passion for what he does (although those other reasons helped, too).
A native of Morgantown, WV, Brian brings a wealth of knowledge and experience to the team stemming from multiple industries, but all focused around quality and customer service. It's exactly this experience, in addition to his eye for detail, that makes him the perfect Quality and Control Manager for our operation. Brian's personality is one that meshes with everyone and allows him to integrate seamlessly into our process to ensure our work is performed at the highest quality.
Often labeled the dad of our team by our younger installers, Brian does provide a more old-school style work ethic and motivation to the team. And to make him feel at home, we even got him his own rotary phone for his desk.
We're not at work, Brian can be found being an actual dad with his son as he coaches his youth hockey team, in addition to spending time outdoors. And as a self proclaimed jack of all trades, Brian can also be found creating many home projects for his lovely wife and her ever growing Pinterest project board.