At A Glance
Hidden Talent:
Piano Maestro
Fun Fact:
Has Been to 43 of the 50 States
Office Superlative:
Most Likely to Chase a Tornado
Favorite Go-To GIFs: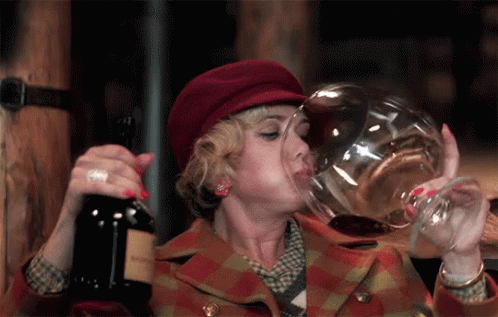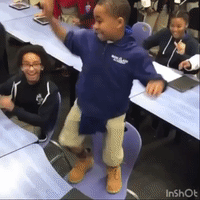 The Low Down
The ray of sunshine that will greet you at The Stick Company's front desk is Gretchen, one of the newest members of the team.
You'll probably sense right away that she's a model of energy, efficiency and ambition, because that's just the vibe she gives off. She strives to exceed expectations every single day, and then she'll do the same thing tomorrow, even when your expectations are raised. Hard work and personal growth are cornerstones of her personality.
Away from the office, her attention is focused on her delightful son Liam, her little "Gremlin". She's passionate about advocating for adoption and Alzheimer's awareness, she loves to read (and particularly enjoys the smell of a brand new book), is focused intensely on self-improvement, and is a fiend for stationery. So much so, in fact, that she prefers a visit to Staples to a trip to a clothing store.
You'll enjoy it if you happen to cross paths with Gretchen in your dealings with The Stick Company. She dreams of one day opening and running her own restaurant, and when she does — none of us are doubting her — we're all going to go there, have an incredible meal, and celebrate Gretchen Appreciation Day.