At A Glance
Superhero Power:
Able to fight off a swarm of bees single-handedly.
Office Superlative:
Unanimously voted nicest hair.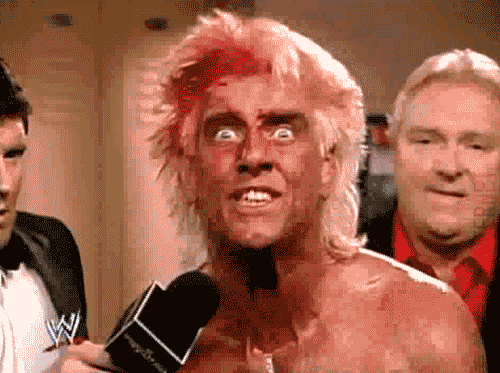 The Low Down
Introducing Ian "Big E" Evosevich, one of our wrap team specialists, and yet another team member hailing from the metropolis of Carmichaels, PA. Ian provides a number of immeasurable talents to the group including his non-stop work ethic, iconic cool & calm demeanor, regimented dietary consumption and problem-solving abilities. And with his wealth of knowledge and experience in the commercial construction, oil and gas and energy supply industries, he is able to step right in with our clients' projects without missing a beat.
Some of you may recognize Big E from his past experience at Stick, some of you may recognize him from his semi-professional modeling career 😍 and some of you may recognize him as the missing link of the lifelong friendship with his tattoo brothers, Dave and Damian (Yes, these weirdos actually have their three faces tattooed on each other). Regardless, Ian hit the ground running in 2023 and helping to take the rest of us with him.
When not at work, Ian can be found spending time with his beautiful family, including his high school sweetheart and now wife Kelleena, daughter London and his son Rollins. And if you are just lucky enough, he might just grab his guitar and play you a soothing death metal jam or bless your ears with a few verses from the ever-classic, Wu Tang clan 👐.