At A Glance
Fun Fact:
Has visited 46 of the 50 states
Favorite Quote:
"It is not death that a man should fear, but he should fear never beginning to live."
– Marcus Aurelius
Office Superlative:
Most Likely to be Carrying a Knife (for collecting, not stabbing)
Favorite Go-To GIFs: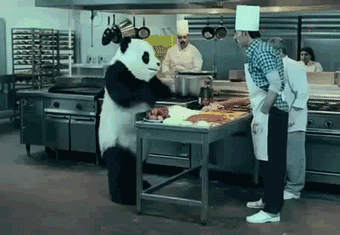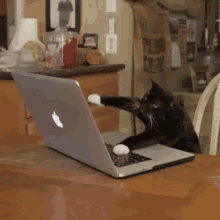 The Low Down
Introducing Jackson Null, our in-house videographer and photographer extraordinaire. A native of Uniontown, PA, Jackson is not your stereotypical, quiet creative (not that you would expect any less). Rather, Jackson is a bit of a hybrid, fusing his extroverted personality and customer-service driven mindset with his well-rounded creative nerdiness. The end product is a talented and mighty individual who enjoys capturing all the details that depict your story.
Jackson officially joined the team at the start of 2022, however, has been capturing the better side of projects for almost a year. Whether you are needing on-site photography to enhance your website, brochures, and social media, or videography to help tell your story, he has you covered. And if you are someone that is a fellow #EDC enthusiast, he is ready to empty his pockets and dive into it.
When not behind the camera or computer, Jackson enjoys spending time with his lovely wife, Amanda, either attempting to keep up during their evening gaming or simply spending time outdoors. Fun fact — Jackson and Amanda lived in Wyoming before relocating back to PA, due to their love of the outdoors. Another fun fact, Amanda is one of the talented tattoo artists at Stick Tattoo.