At A Glance
Super Power:
Professional furniture mover
Fun Fact:
JC has created a number of unique mandala patterns freehand.
Office Superlative:
Best In-Office Mechanic
Favorite Go-To GIFs: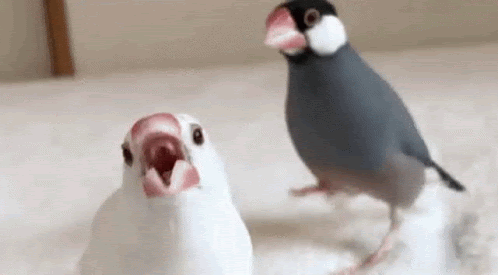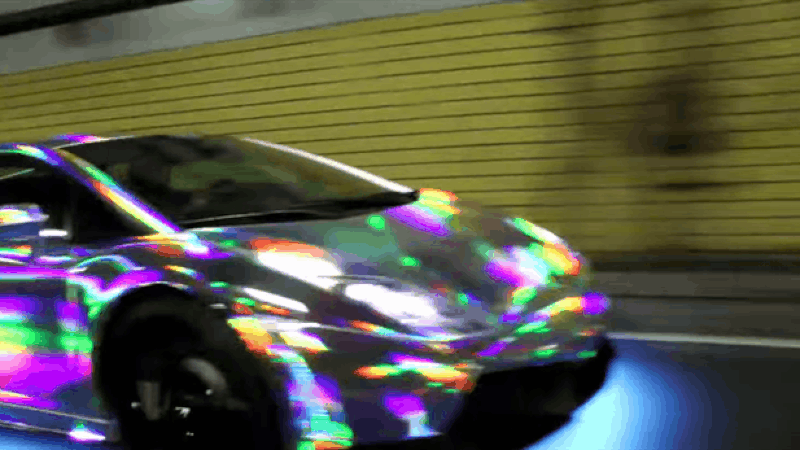 The Low Down
JC Cooley joined the Stick team in late 2019 as an installer on our Wrap team. While often relatively soft-spoken, this car enthusiast immediately fit right into our team and hit the ground running. An artist through and through, JC appreciates the art side of every project we do, even from the most simple decal order through our largest custom wrap.
As a car enthusiast, JC typically performs or coordinates the assembly, and disassembly, of our vehicles when required for our Wrap projects. We are just happy that his organization allows him to remember where things go after they've been taken off. (Yes, we previously learned the hard way)
And like many artists, JC can visualize a potential art project in everything, which is why he also is the collector of all scrap vinyl and scrap material, building his personal inventory of never ending project potential.
When not at work, JC can be found working on cars or working on his art projects, and even sometimes combining them together.