At A Glance
Fun Fact:
Started wrapping in high school
Favorite Quote:
"Either you run the day, or the day runs you."
– Jim Rohn
Office Superlative:
Most Likely to be Singing In His Truck
Favorite Go-To GIFs: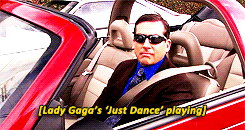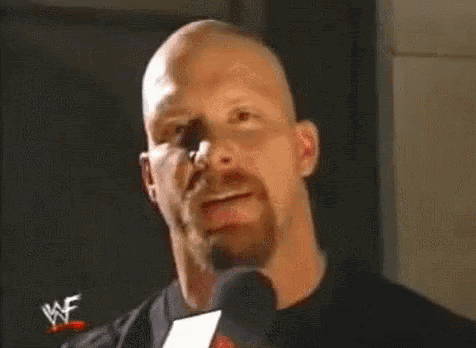 The Low Down
Omie Broadwater is a veteran member of the Stick team, and remains at top of the power rankings for Stick Team Members With The Coolest Name. I bet you don't know anyone else named Omie. Unless you live in Sweden or something.
Omie and his big bad Silverado Truck came to us with previous wrap experience, and immediately fit in seamlessly with our crew of wrap hooligans. He's grown into a big brother presence in the garage, and everyone leans on him when they need some wrap guidance. He's the sweetest man you'll find anywhere. No one has a bad word to say about Omie. I mean, they'll say terrible things to his face, but away from him, if you ask anyone about Omie, you can see actually see their heart glow.
When he's not squeegeeing, sticking, and blowtorching in our garage, The Big O is livin' the life in Masontown, Pennsylvania. He's into ink, his truck, sports (shout out to the Pittsburgh Riverhounds) and has musical tastes that run from George Strait and Toby Keith to Pink, Tyler the Creator and Post Malone.