At A Glance
Super Power:
Can survive in the Matrix
Favorite Quote:
"Win or lose, we still booze."
Office Superlative:
Best Dressed
Favorite Go-To GIFs: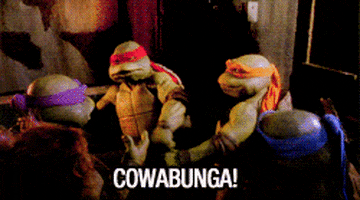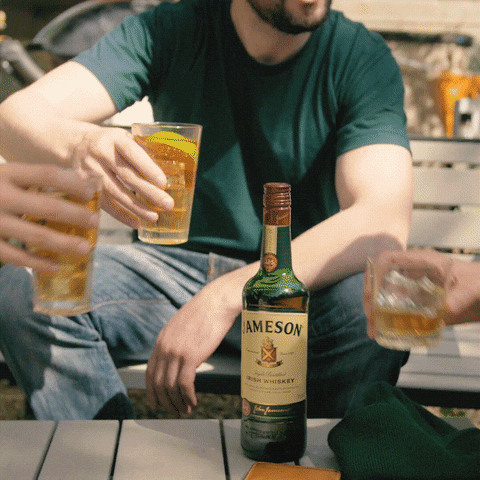 The Low Down
The Guze. Gooser. Goosarelli. DR. RG3. That's our man Rob, and he's got the wrap game on lock.
Rob runs our wrap division, and does so as the best dressed person in the office. That opinion is unanimous. It's a testament not only to his Rob's sense of style, but also to how most of the rest of us dress like — I don't know, is 'slobs' too harsh a word? – let's say we're fashionably unfashionable.
Rob brings a ton of experience to the job, from all aspects of the wrap world. From idea to design to execution, Rob knows all the angles. If you've got an idea for something you want wrapped, he's your guy. He'll take you through the whole thing, until the last air bubble is squeegied out.
A former college pole vaulter, Rob is a Morgantown native and a family man, raising boy/girl twins, Paul and Piper (seriously, see how adorable they are in the gallery below). His favorite thing in the world is spending time with the twins and his wife Jen, making everyone watch the Teenage Mutant Ninja Turtles. He dreams of one day taking them all to Ireland and going on a horseback castle tour.
Would he use his pole vaulting skills to launch himself over a castle wall, take ownership of the castle, and turn it into the world's grandest wrap shop? Hard to say, but stay tuned for updates.