At A Glance
Ideal Super Power:
Currently working to become a cyborg
Favorite Quote:
"Why is the rum always gone?"
Office Superlative:
Most Likely to be Wearing Shorts in Winter
Favorite Go-To GIFs: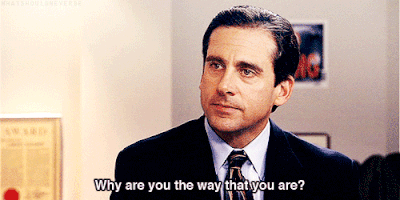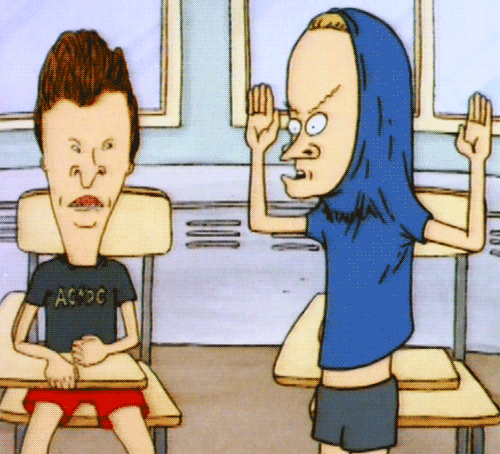 The Low Down
Ryan Mayfield serves as the Production Manager here at The Stick Company, and has secured that role since joining the team in June 2021. Hailing from Carmichaels, Pennsylvania, Ryan brings a wealth of print knowledge and experience, as well as, the ability to juggle multiple projects at any given time. Ryan previously worked in a
Often when you think of wraps or decals, you might initially think of design or the installation, but arguably the most important part of the process comes down to the quality print and production of the product – and let us tell you – that's where this guy shines.
Ryan also has the difficult task of requesting files from our design team. Often viewed as walking into a lion's den, Ryan displays no fear when it comes to requesting the design files he needs to keep our projects on schedule.
Ryan's ability to juggle multiple projects and multi-task the printers, laminators and production may easy be attributed to his personal life, where Ryan continues to wear many hats, from a husband and father, but also close with his entire family. In addition, Ryan can be found crafting his own creations out of leather from his workshop.