At A Glance
Fun Fact:
Can completely reassemble a power steering pump in an afternoon.
Office Superlative:
Most Likely to Blow Away If There's a Strong Breeze
Ideal Super Power:
Time travel (to the summer, when it's warm)
Favorite Go-To GIFs: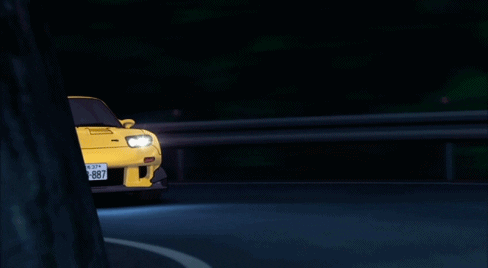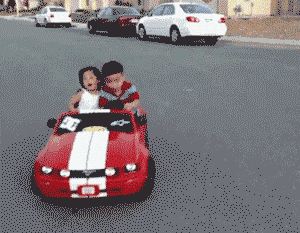 The Low Down
Introducing Zack Mullin, one of the talented wrap installers on the Stick team. A Morgantown native, Zack joined the team in 2021 and instantly became a team favorite, due to his upbeat personality and willingness to help anyone.
During the day, Zack can be found working on nearly any of our wrap division projects, from vehicle wraps and custom decals, to traveling on-site to a customer's location and installing custom wall wraps or storefront signage. In the evenings or weekends, Zack can be found either working on his car or attending one of the local car shows around town with his girlfriend Trinity. Regardless, one thing is for sure, is that no matter where he is or what he is doing, he is doing it with a smile on his face.
At first we assumed his energetic can do any will do personality was the result of just being 'the new guy on the team'; however, as time went by, we quickly learned that he is, in fact, just that nice of a guy. But don't worry, we certainly don't hold it against him.