At A Glance
Favorite Quote:
"She believed she could, so she did."
― R.S. Grey
Favorite Go-To GIFs: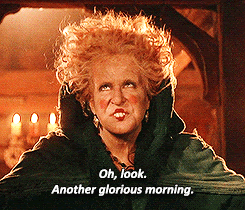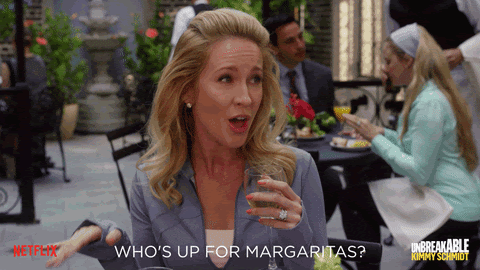 The Low Down
Meet Ashley Gresko, our dynamic HR and Business Manager who brings expertise, enthusiasm and nerves of steel to our team. With a background in Energy and Mining, Ashley's understanding of the challenges our clients face in today's job market add immense value to our recruitment campaigns.
Not only does Ashley play a vital role in supporting our recruitment strategies, but she plays a major role in enhancing our internal processes and procedures (YAY!). From onboarding to engagement, she ensures that our team operates like a well-oiled machine. And trust us, she has an eagle eye for anything that's not quite "HR appropriate" – it's become her trademark phrase around the office.
Her work ethic is impressive, as her full-speed, head-on approach is apparent in everything she does, which isn't surprising if you know that her secret alter ego is a competitive demolition derby driver! Believe us when we say that our team now sprints to their cars at the end of each day!
Ashley's passion for making a difference doesn't stop at the office. She is actively involved with Cross Your Paws Animal Rescue, where she not only fostered a rescue, but realized she found a forever home for her special pup named Sadie. Alongside her beloved horse, Gypsy, Ashley's love for animals knows no bounds. ** Please note – Ashley is also an equal opportunity adopter, where all animals have the opportunity to feel included, and are afforded the respect and dignity they deserve.
When Ashley steps away from work, she cherishes quality time with her husband, Mike, and their son, Briggs. Whether they're exploring car shows, embarking on motorcycle adventures, or discovering new culinary experiences, they seize every opportunity to enjoy their time together.