United Way's 'Pinnacle of Partnership' Award Recipient
The United Way of Monongalia and Preston Counties recently awarded The Stick Company with their Pinnacle of Partnership Awards for the 2020 campaign. Per the United Way, the recipient of this award exemplifies as commitment to improve the quality of life for Monongalia and Preston County residents throughout leadership in service and education, as well as a year-round United Way partnership. Damian Ferek, President of The Stick Company, was on hand to receive the award during the United Way's dinner on February 25th and the WVU Alumni Center.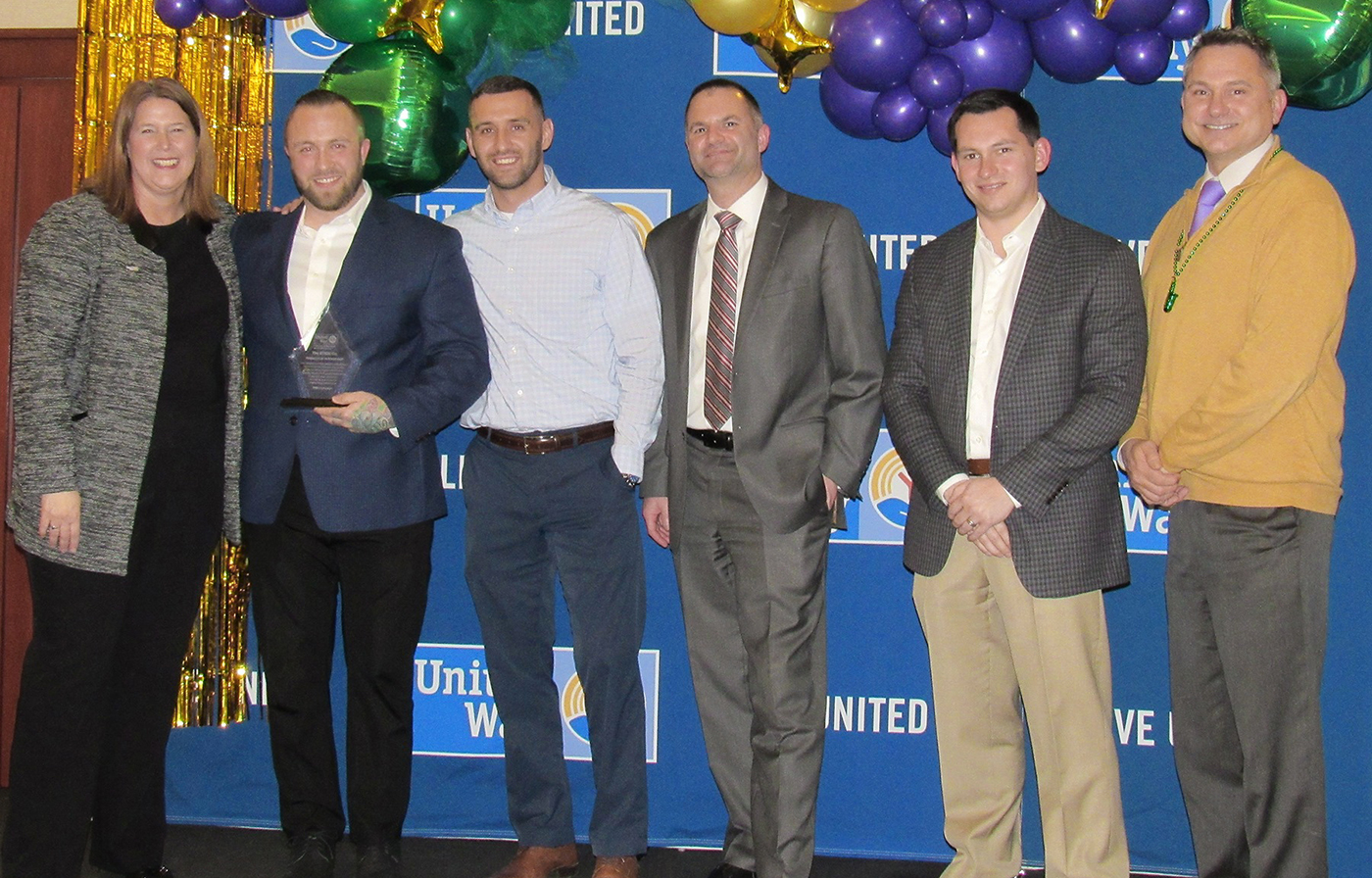 The Stick Company worked closely with the United Way of Monongalia and Preston Counties during the 2020 campaign, including donating the creation of their campaign video. This year, the campaign featured seven campaign Co-Chairs to form Bankers' United. The Co-Chairs were individuals from local banks who came together to help the campaign reach its fundraising goal.
And we are proud to say that the 2020 United Way campaign was able to exceed their goal, and raise $1,348,479 during the campaign! This money will go directly to supporting a number of local organizations and people here in the Morgantown area!
"We really try to be as involved with our community as much as we can, and were glad that we were able to play a small role in this year's campaign," said Kim Johnson, Vice-President/CFO of The Stick Company. "The United Way is such a great organization that benefits countless people in our region; it was such an honor for us to be able to work with them during this campaign."
The United Way of Monongalia and Preston Counties enhances the quality of life in our community by helping those in need through health, education and financial stability. To learn more about the United Way, and how you can get involved, please visit https://www.unitedwaympc.org/