Black Diamond Equipment Rental Projects
June 1, 2020 • Posted by: dylana
Black Diamond Equipment Rental came to The Stick Company to get their brand off the ground – starting from basically nothing!
The Stick Company hit the ground running, first coming up with a badass logo that would drive the brand home and continue to evolve their look and feel.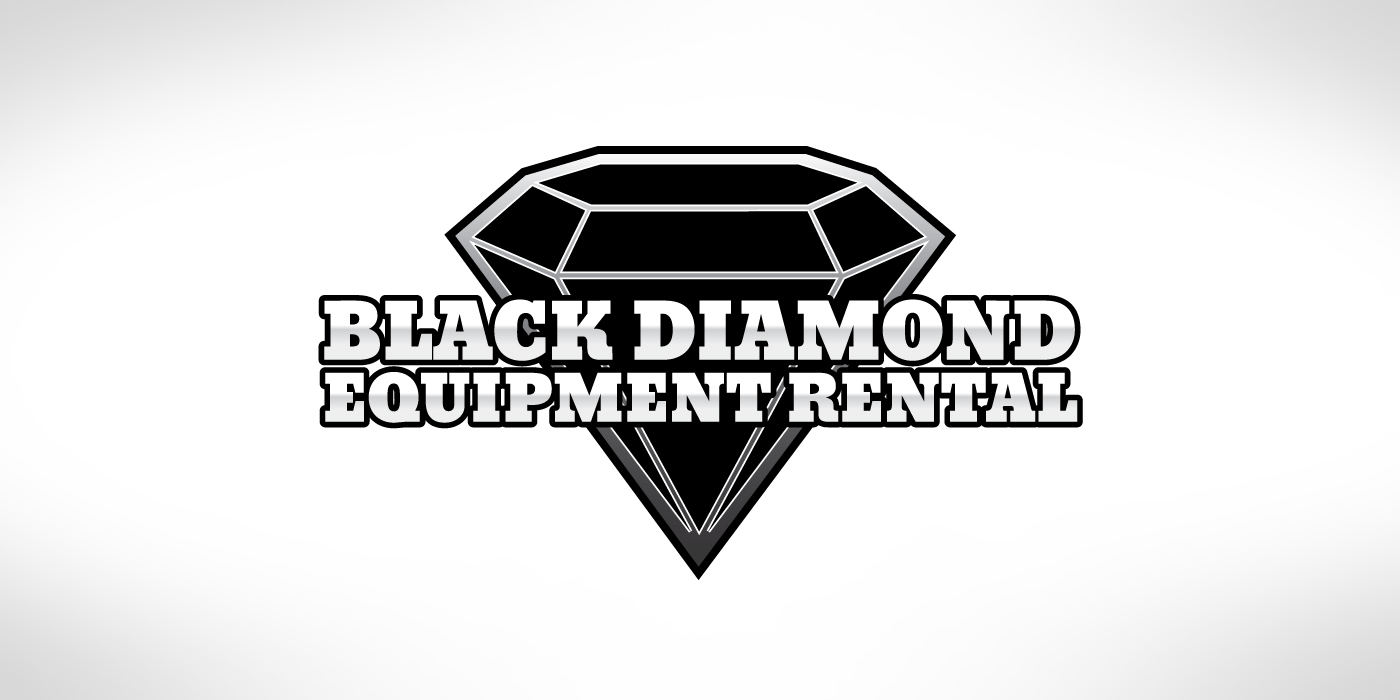 Stemming from their logo, we then created a website, shirts, hats, equipment and hard hat decals, as well as vehicle wraps and so, so much more.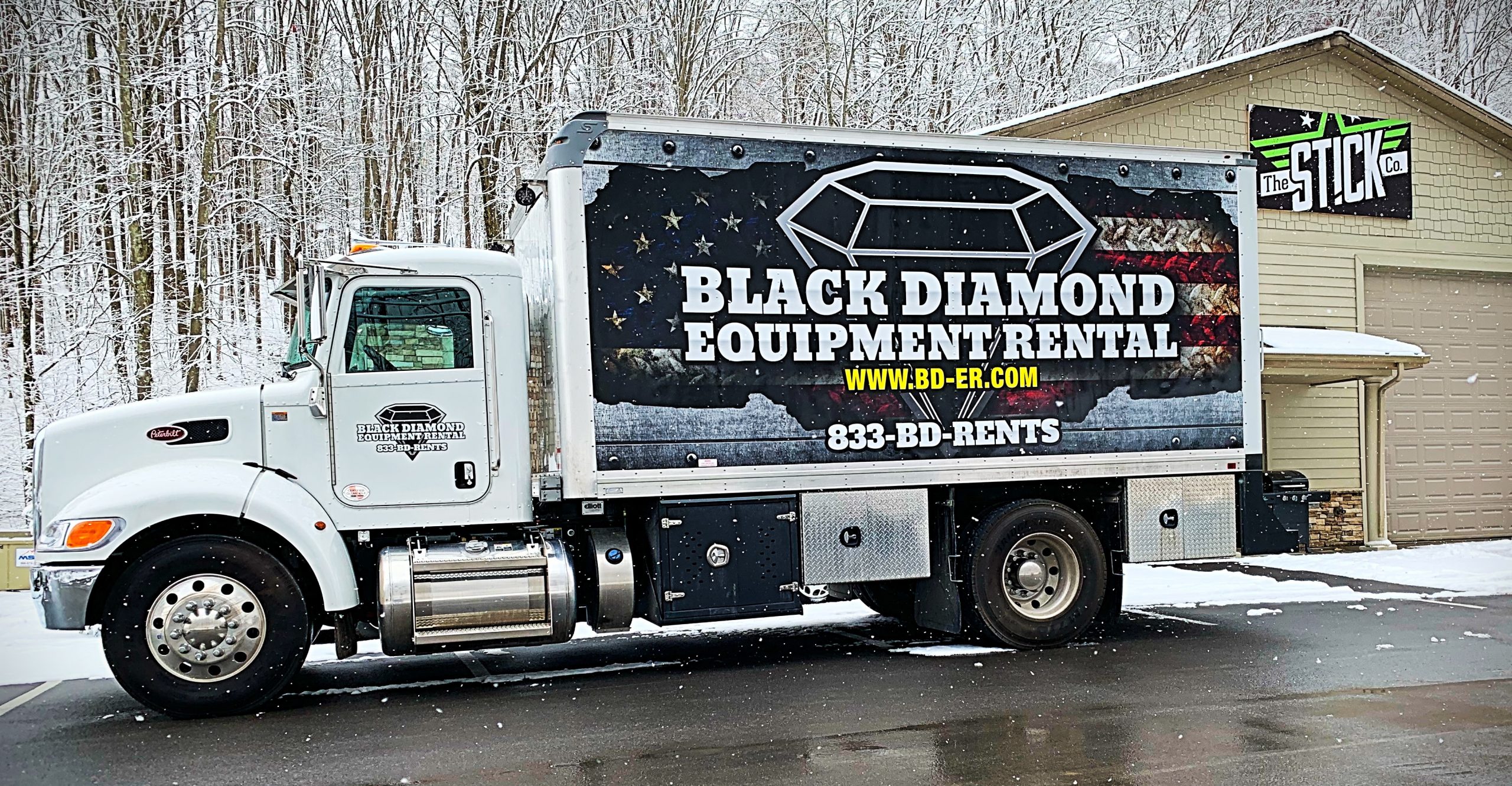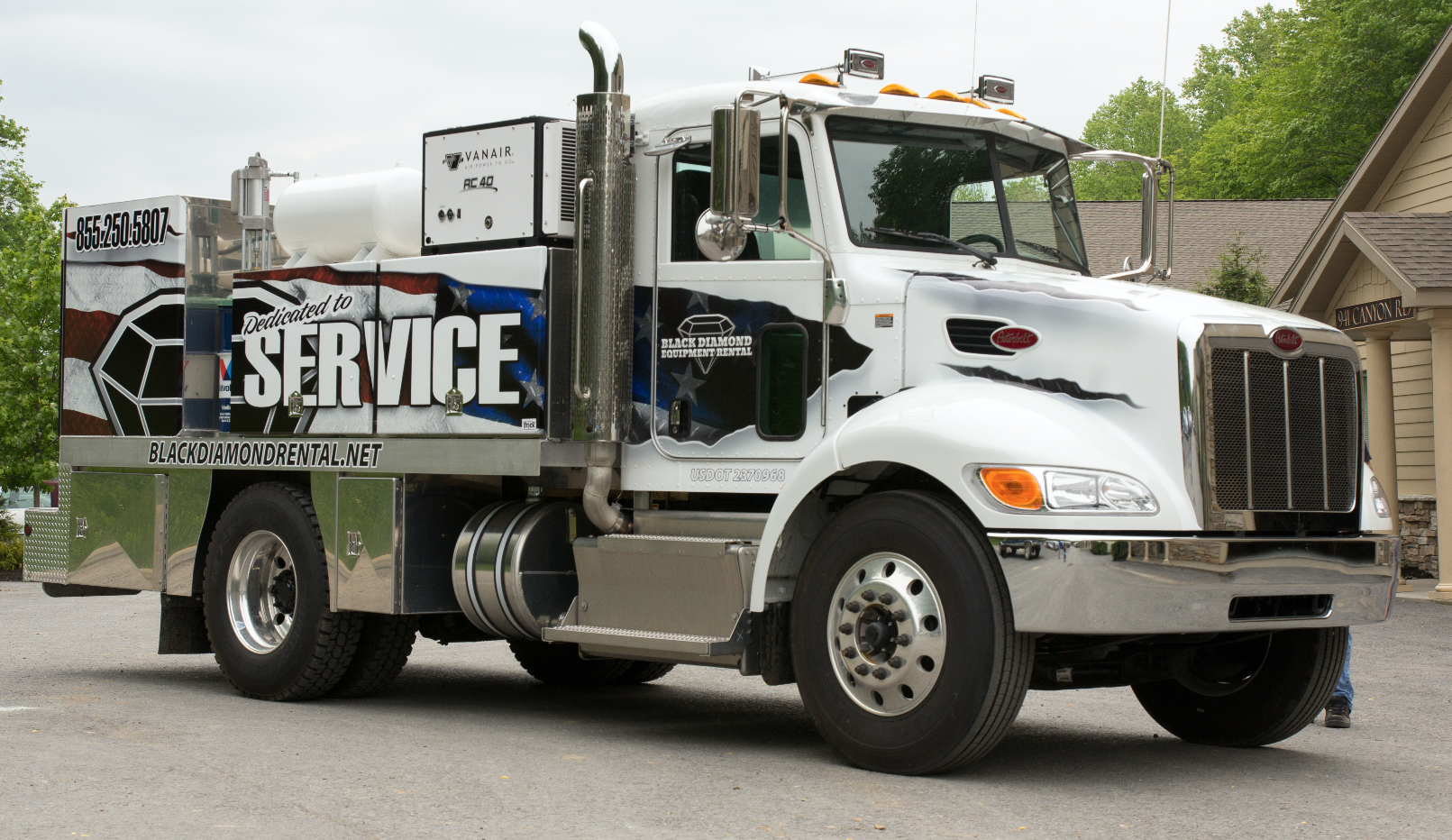 Other Projects Complete with Black Diamond Equipment Rental:
Garage Door Wraps
Business Cards
Logo Design
Website Design & Build
Social Media
Hardhat & Equipment Decals
Boat Wrap
Equipment Brochures
Equipment "Sold" Tags
Equipment Service Tags
Photography
Logo Decals
Office Signage
Banners
Window Decals & Frost