At A Glance
Fun Fact:
Has seen over 100 different bands perform live.
Office Superlative:
Most likely to start a debate at Thanksgiving Dinner.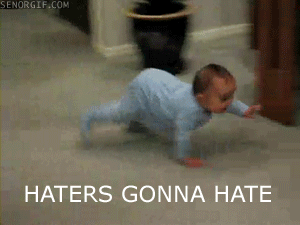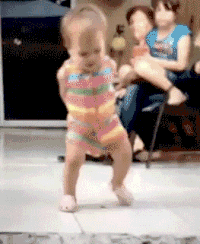 The Low Down
You might already know Ashley, even if you haven't had the good fortune to encounter her in her role as Client Success Manager here at The Stick Co. Originally from Grafton, WV, Ashley is a small-town girl with a big personality and limitless energy! Many will recognize her name and iconic personality – ok, and most likely her voice –  from her nearly 10-year span at 100.1 WCLG, The Rock Station. Her award-winning on-air personality entertained thousands throughout North Central West Virginia, and easily made a name for herself with her non-stop, always-grinding drive and work ethic. She even helped them win Best Rock Station and Legendary Station of the Year at the West Virginia Broadcasting Awards. She's that likable.
So we were thrilled to bring her on board as our Client Success Manager, where she helps to oversee our branding, website and video projects. She brings a mountain of energy and passion to the job, and you'll find that she'll go the extra mile to help meet the needs of every single client.
When she doesn't have herself buried knee-deep in a project here, she's likely to be at a concert (she's seen over 100 bands perform live) or hosting The Final Four Podcast alongside John Flowers and Kevin Jones, WVU basketball legends from the 2010 Final Four team (Duke sucks). She's also passionate about charity and community projects like the Humane Society, The Innocence Project, and Prevent Child Abuse.
When she's at home, she'll be spending time with her fiancé, Joe and her English Springer Spaniel, Alfa. Ashley describes Alfa as "the type of dog with a lot of personality and non-stop energy." We're not sure if that's a case of a dog emulating its human, or the other way around, but it's definitely one of those two.
*** A note from the editor – let this stand as a fair warning for you now… if you want to talk sports, music, local government, or even Game of Thrones (yes, she even has some nerd characteristics, too) be prepared to have met your match!