At A Glance
Favorite Movie:
Rosemary's Baby
Favorite Quote:
"A lot can happen between now and never."
― Littlefinger, Game of Thrones
Office Superlative:
Most likely to start a fight with a wrap installer.
Favorite Go-To GIFs: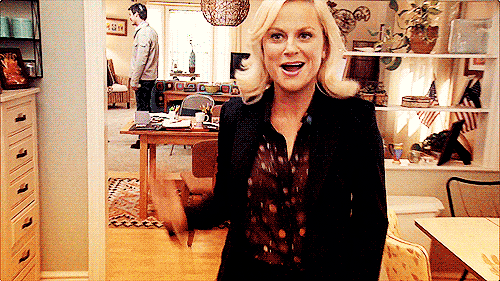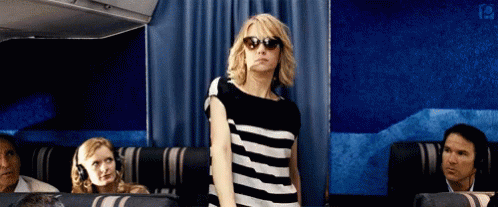 The Low Down
The only reason that Haley is not the current reigning champion of The Great British Bake Off is that she is not British. As soon as we figure out how to get her UK citizenship, Paul Hollywood's going to be shaking her hand until he has callouses.
One morning, Damian suggested that a pumpkin pie was a basic thing to bake, and Haley lit him up. She went into the process about the baking pumpkins (which are different than the big pumpkins you buy and carve), baking those, seasoning them, scooping them out … it was like listening to Michelangelo talk about sculpture.
When she's not baking something delicious or designing something beautiful, you'll probably find with her elkhound Sawyer, or her cat Gordon, who she rescued out of a tree and nursed back to health. She's also roommates with her two best friends, which is probably nice after she spends the day dealing with the random assortment of nutcases here The Stick Company.
She doesn't see us that way, though. She says the team has been incredibly welcoming, and she enjoys the variety of projects and challenges that come her way. She brings a positive energy and a kind spirit to the office, and on some days, that's what we need more than anything.