At A Glance
Random fact:
Not only does Rachael not enjoy eating any pies, she also does not enjoy soup! No soup for you!
Favorite Quote:
"Did we really need to purchase that…?"
― Herself
Office Superlative:
Most likely to refuse to do her bio video.
Favorite Go-To GIFs: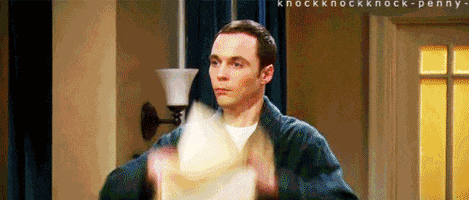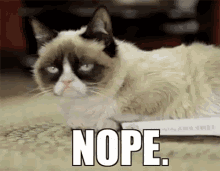 The Low Down
Introducing the wonderful Miss Rachael, the brave soul tasked with all of the agency's internal accounting responsibilities. But don't let the pretty face or small stature deceive you, she is possibly the most feared member of the team! One might compare to that of a chihuahua, where the wrong look, unanswered email or lost receipt could end in a burst of fury! (And when we say 'one' might compare, we really mean one… person — Damian, her other half.) The rest of us only experience the elegance and grace of a goldendoodle.
Rachael officially joined the team in 2021, but has been an active member for nearly a decade. She works closely with Dylana, Rob and Gretchen to ensure our clients are invoiced timely and accurately, but also overseeing all of the financial activities of the company. And in working with a team of dreamers and visionaries (aka, unorganized creatives) this is certainly no simple task. But, based on her extensive personal experience of keeping the Ferek household in order, we knew she was the perfect person for the task!
When not at work – Rachael enjoys spending time with her family, specifically her daughter Parker Rae, four dogs and, yes, even Damian (we think.)